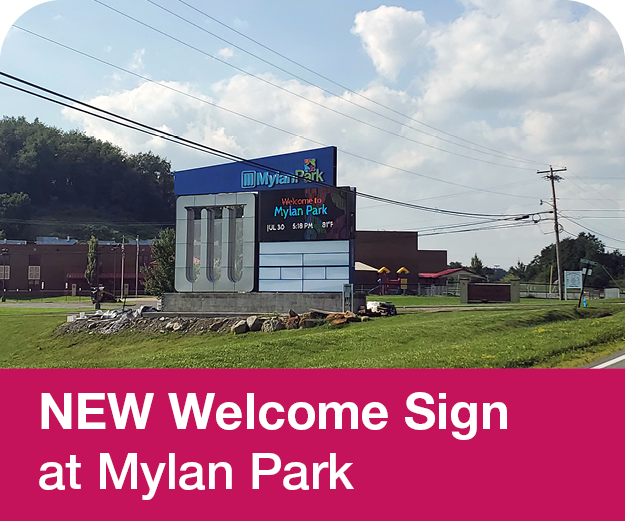 If you've been out here to visit us recently you may have noticed a new welcome sign in construction. Well, we're happy to report that it's finished! We can't wait to start putting our programs and events on the new display. Come out to see the new sign in action.
Visit Mylan Park >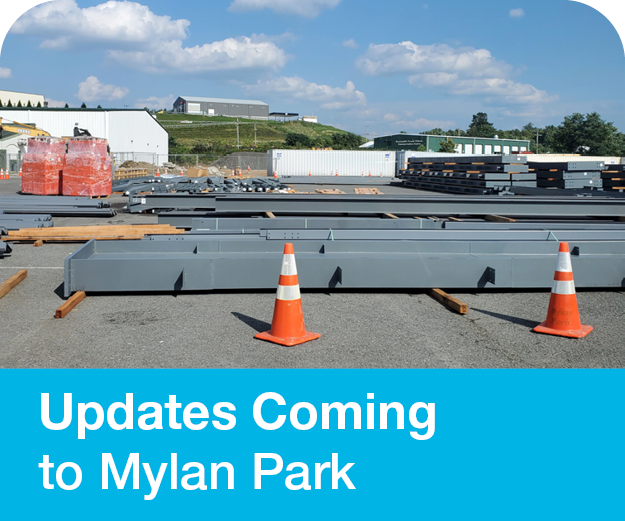 The Hazel & J.W Ruby Community Center is going through several changes as the expansion is underway. Please be patient with us as construction will impact the parking lot and be mindful of the coned-off area when you come to visit us.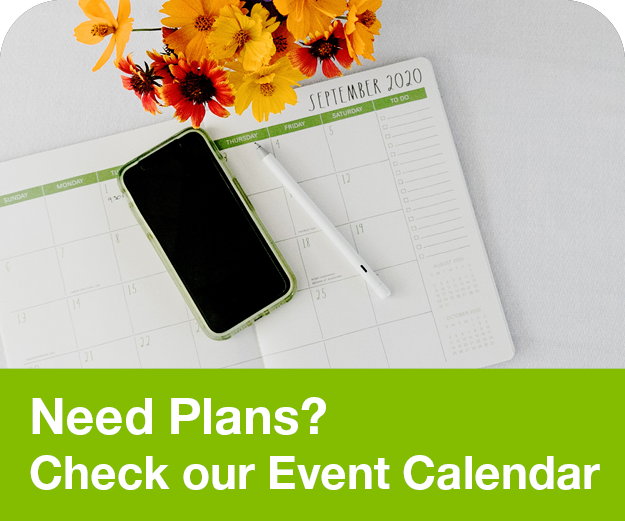 Looking for something to do?  Check out our event calendar to see what all is happening this week at Mylan Park. Not interested in this week's events? Good news! Our calendar is updated frequently with new things to do so check back soon. 
Visit Us or Contact Us Today!
Get In Touch:
Have a question or comment?
Fill out the form below to be contacted by a member of our staff.