Hazel & J.W. Ruby Community Center at Mylan Park
Event Complex:
The Event Complex within the Hazel & J.W. Ruby Community Center can accommodate any special event you have planned! Whether you are a planner, promoter or event host, the expo center is equipped to help produce a successful event. In addition to over one acre of indoor exhibit/activity space and set-up flexibility for any size event, the following is also offered:
•   On-site Parking
•   Cable TV/High-Speed Wireless Internet
•   EZ load-in and out. Two Garage Doors (one with hydraulic lift)
•   Large Lobby Area
•   Event Office
•   Outdoor Event Space
•   Can be divided by installed curtains
•   Quality House Sound System
Additional services are available for your next event.
Sports Complex: COMING JUNE 2022
The expansion will have capacity for five basketball courts, five volleyball courts, two indoor soccer footprints or 15 pickleball courts.  These spaces will provide for instruction, open recreation, camps, leagues and tournaments which will attract local, regional and national interest.
The new complex will also accommodate larger events in conjunction with the original building or allow two events at the same time.  Programming opportunities will continue to be provided at a greater capacity, affording accessible space for every age group, organization and need of the community.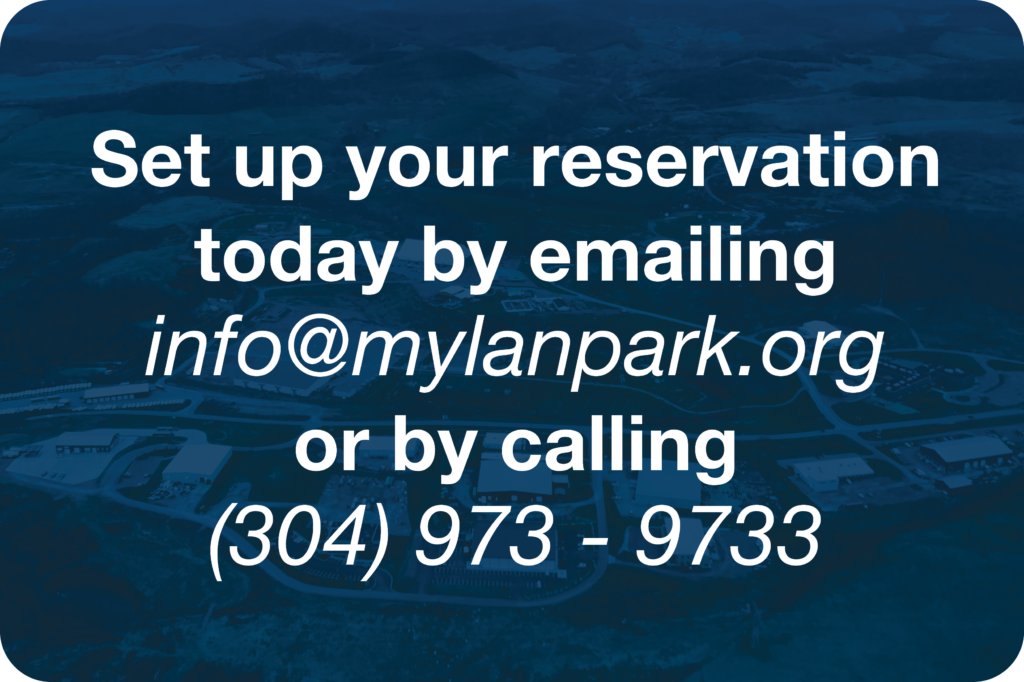 HAZEL & J.W. RUBY COMMUNITY CENTER RESERVATION RATES & ADD ONS