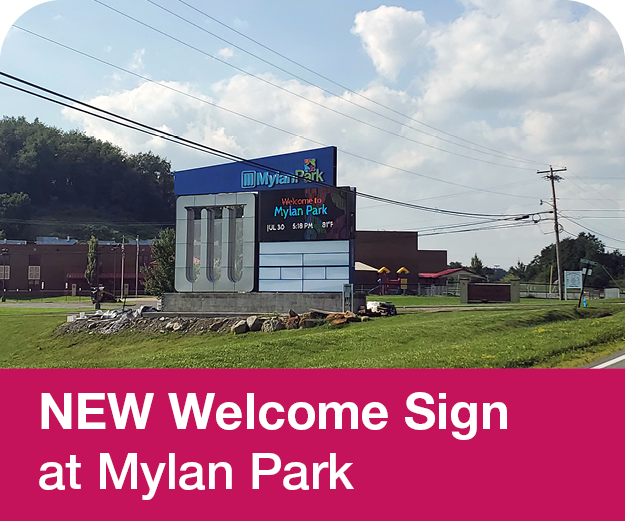 If you've been out here to visit us recently you may have noticed a new welcome sign in construction. Well, we're happy to report that it's finished! We can't wait to start putting our programs and events on the new display. Come out to see the new sign in action.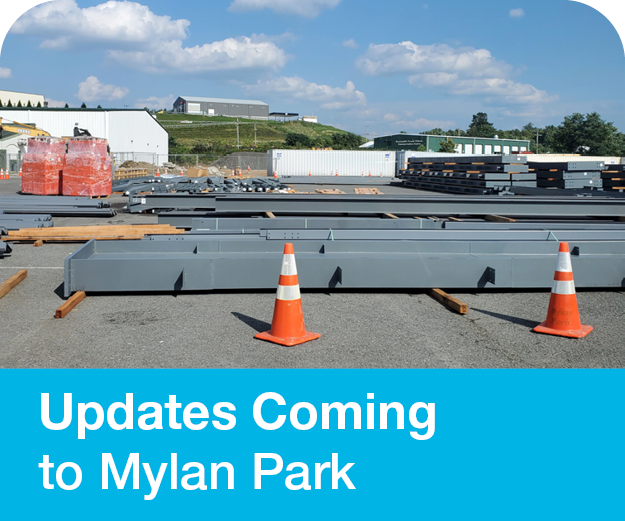 The Hazel & J.W Ruby Community Center is going through several changes as the expansion is underway. Please be patient with us as construction will impact the parking lot and be mindful of the coned-off area when you come to visit us.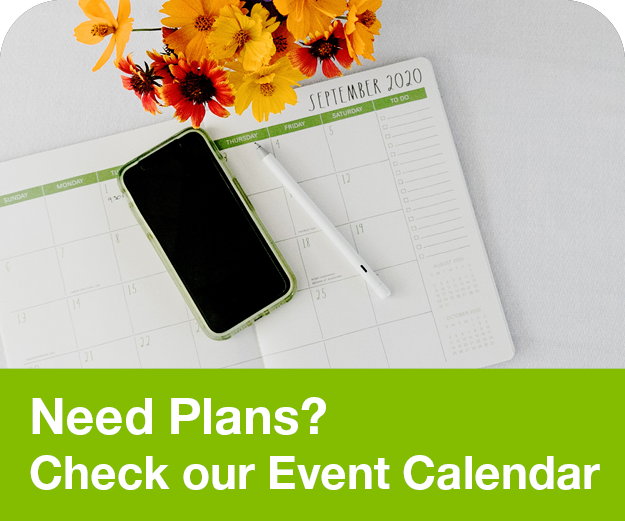 Looking for something to do?  Check out our event calendar to see what all is happening this week at Mylan Park. Not interested in this week's events? Good news! Our calendar is updated frequently with new things to do so check back soon.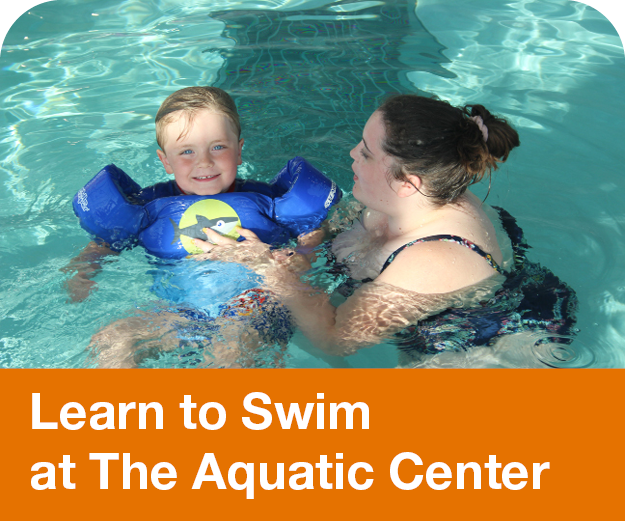 It's never too late to learn how to swim! The Aquatic Center at Mylan Park offers a variety of swim classes for all ages and levels. Participate in our Group Lessons or add yourself to our Private Swim Lesson waiting list today to get started on your swimming journey.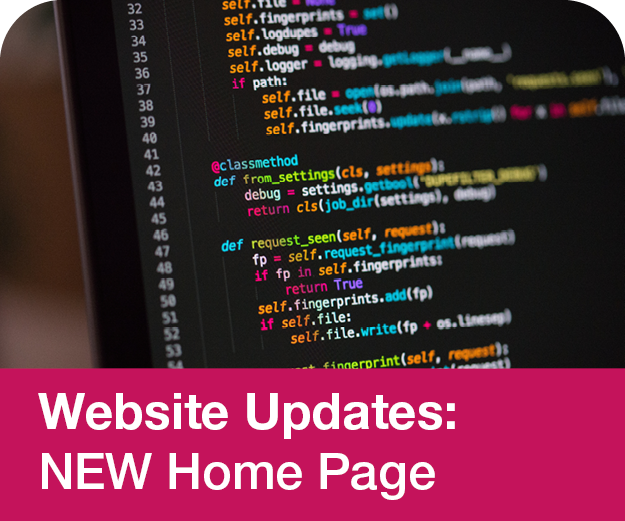 Welcome to the new Mylan Park homepage! We are currently in the process of updating our entire website so we ask that you please be patient with us while these changes are made. Feel free to reach out if you notice any errors using the button below. Thank you!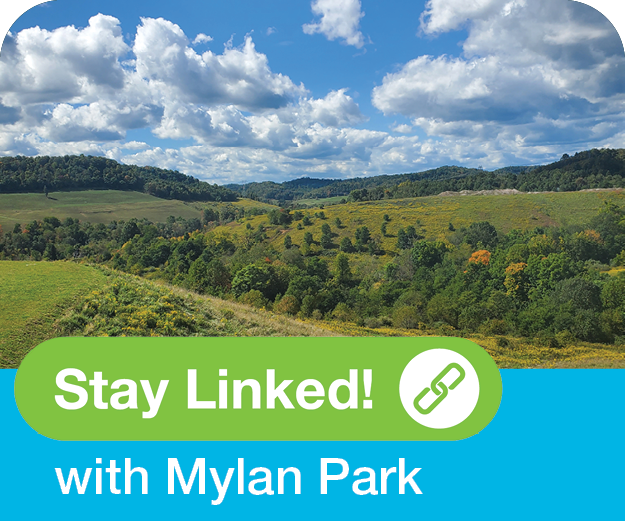 The best way to be up-to-date on everything Mylan Park is by following us on social media. Click "Stay Linked" below to be directed to our social media pages. Subscribe to The Aquatic Center & Track Complex e-Newsletter by clicking here.
Get In Touch:
Click the business name to be lead to their website & feel free
to reach out using the phone numbers to the right. 
Get In Touch:
Click the business name to be lead to their website!