Aquatic Center & Track Complex Memberships
Gain full access to The Aquatic Center & Track Complex at Mylan Park.
Members have exclusive privileges to the Competition Pool and dynamic 2nd floor Fitness Center at The Aquatic Center.  Members also get unlimited access, including member-only hours to the fully accessible, zero-depth-entry, six-lane Huntington Community Pool with water features and slides, extending to the Outdoor Splash Pad seasonally.  Member-only hours also extend to the Track & Field Complex with eight-lanes of prefabricated, synthetic Mondo Super-X surface perfect for comfortable walking or running with breath-taking mountain views.
The entire Aquatic & Track complex at Mylan Park boasts ample parking and gorgeous views, officially voted "Best Place To Take The Kids" in 2023 AND 2022 by readers and followers of Morgantown Magazine.
Click the member portal link below to unlock exclusive access, manage your existing member account, enroll in a program, learn about member perks, and much more.

MEMBERSHIP TYPE
MONTHLY
ANNUAL
Individual 
$45
$486
Family (up to 4)

Add members for $10 per person

$120
$1296
MEMBERSHIP TYPE
MONTHLY
ANNUAL
Individual 
$36
$389
Family (up to 4)

Add members for $10 per person

$96
$1036
All monthly memberships require a payment method on file, and must be purchased for a minimum of 3 months. Payments are debited between the 2nd and 5th of each month prior to usage. Annual memberships are prepaid in full at a 10% discount.
Family membership – includes up to 4 individuals with the option to add up to 6 individuals at $10 per additional member. They need to be related but not living in the same household to qualify.
For a full listing of membership and access policies, CLICK HERE.
Not ready to join just yet? Check out our Visit Pass Options HERE.
Member Benefits:
Member-Only Swim Hours in The Huntington Community Pool
Access to the 2nd Floor Fitness Center
Access to The Competition Pool & Dive Well
Discounts on Programs & Services
Member-Only Track Access
Access to Locker Rentals
Complimentary Towel Service
Free Yoga & Chair-Robics Classes
Free 30 days of F45 Training
30-min Personal Training Consultation
Exclusive Facility Discounts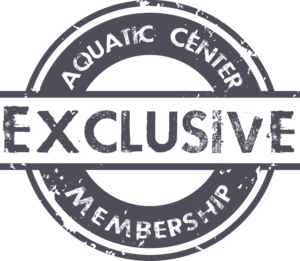 We've updated our user portal:
If you normally pay online or have registered for classes in the past, try using your old login information. You may need to reset your password. 
You can confirm if you have an account and reset your password by following the steps below…
 

Click the button to be led to our new welcome screen.
Select "Access My Account" located at the top right of the screen.
Fill out the requested information and hit submit
If you see a red notification reading "You've already registered" select "login" at the top right of the screen
Select "Forgot Password" and follow the steps to reset your password.
To register for Swim Lessons, Summer Camps, Safety Training Courses, and Parent's Night Off log in to our user portal and go to "Register for Classes"
To register for Personal Training, Water Aerobics, Adult / Master Swim League, Yoga, Paddleboard Yoga, and F45 log in to our user portal and go to "Group Activities"
If you need further assistance please reach out to us at (304) 933 – AQUA [2782]
HEALTH PROMOTION PARTNERSHIPS
You may qualify for a FREE membership – contact your healthcare provider and find out today!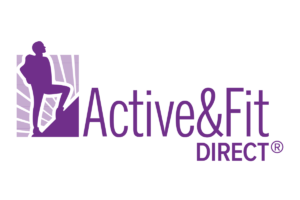 Active & Fit (ASH Fitness)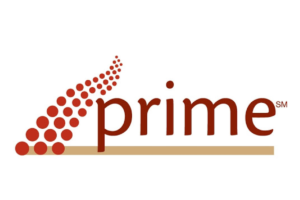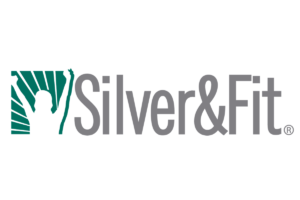 Silver & Fit (ASH Fitness)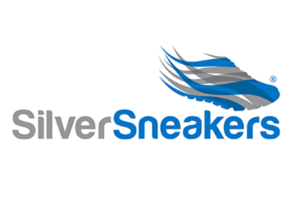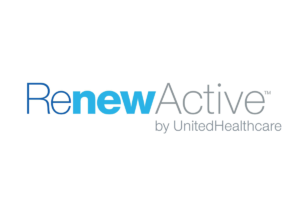 Renew Active (Healthy Contributions)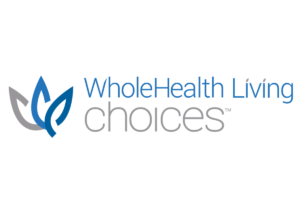 Whole Health Living (Tivity)