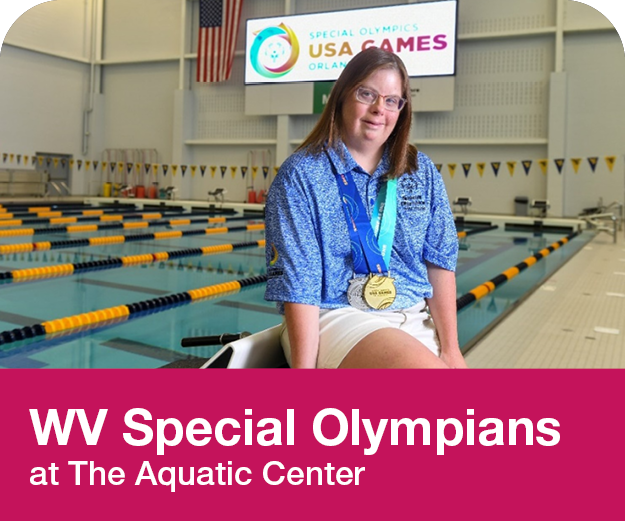 Coming Sunday, October 16 to The Aquatic Center at Mylan Park is the 2022 State Special Olympics West Virginia swim competitions for special athletes from all 55 counties in WV. Spectators are encouraged to attend and cheer on these Olympians.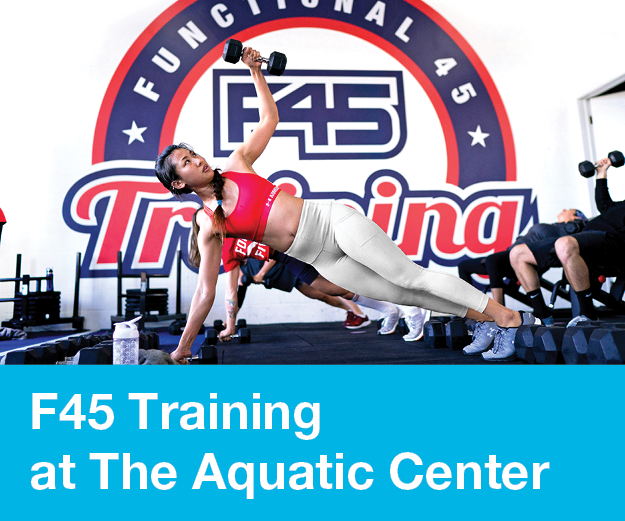 F45 Training is a global fitness community specializing in innovative, high-intensity group workouts that are fast, fun, and results-driven. F45 is designed to provide a functional full-body workout while improving energy levels, metabolic rate, strength, and endurance.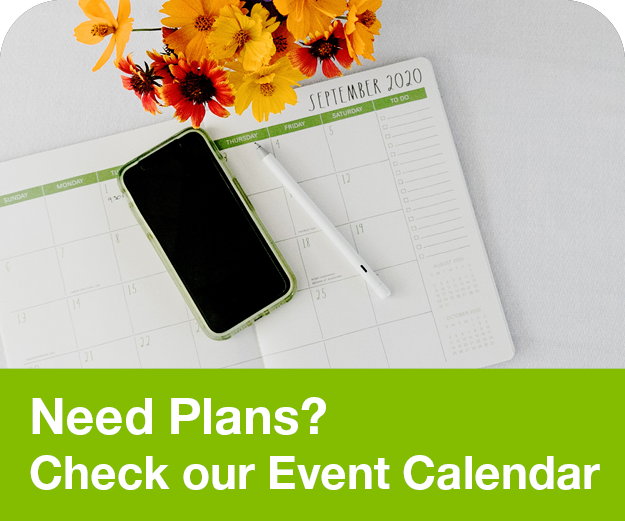 Looking for something to do?  Check out our event calendar to see what all is happening this week at Mylan Park. Not interested in this week's events? Good news! Our calendar is updated frequently with new things to do so check back soon.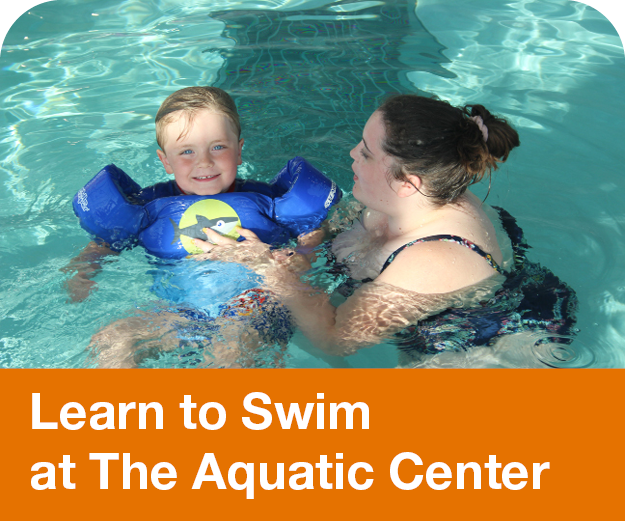 It's never too late to learn how to swim! The Aquatic Center at Mylan Park offers a variety of swim classes for all ages and levels. Participate in our Group Lessons or add yourself to our Private Swim Lesson waiting list today to get started on your swimming journey.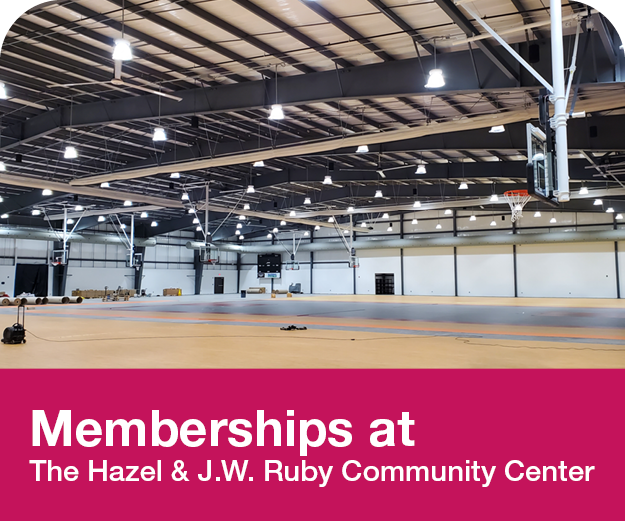 Memberships have arrived at The Hazel & J.W. Ruby Community Center! Become a member and take advantage of FREE access during public hours, FREE small equipment rentals, member-only court times, and discounts on programs & services.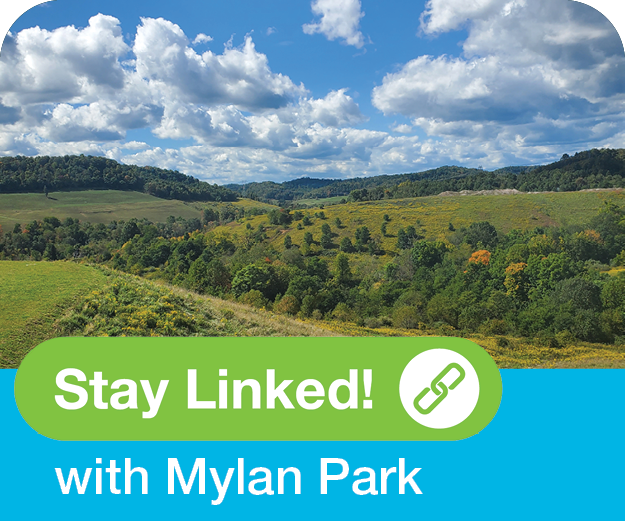 The best way to be up-to-date on everything Mylan Park is by following us on social media. Click "Stay Linked" below to be directed to our social media pages.

Subscribe to The Aquatic Center & Track Complex e-Newsletter by clicking here. Stay Linked with Mylan Park!
Get In Touch:
Click the business name to be lead to their website & feel free
to reach out using the phone numbers to the right. 
Get In Touch:
Click the business name to be lead to their website!