COMMUNITY EVENTS
Community Events
Be on the lookout for new and annual events such as:
April Pools Day
Splash Pad Season Opening / Freeplay Freedom Day
Memorial Day, Patriot Day, and Veterans Day
Global Wellness Day
Community Youth Track & Field Meet
International Yoga Day
Freedom Day
Dog Day of Summer
Monster Splash
Taste of Morgantown
Wild & Wonderful Mermaids
Keep up with community events at The Aquatic Center & Track Complex by following us on social media & subscribing to our e-Newsletter.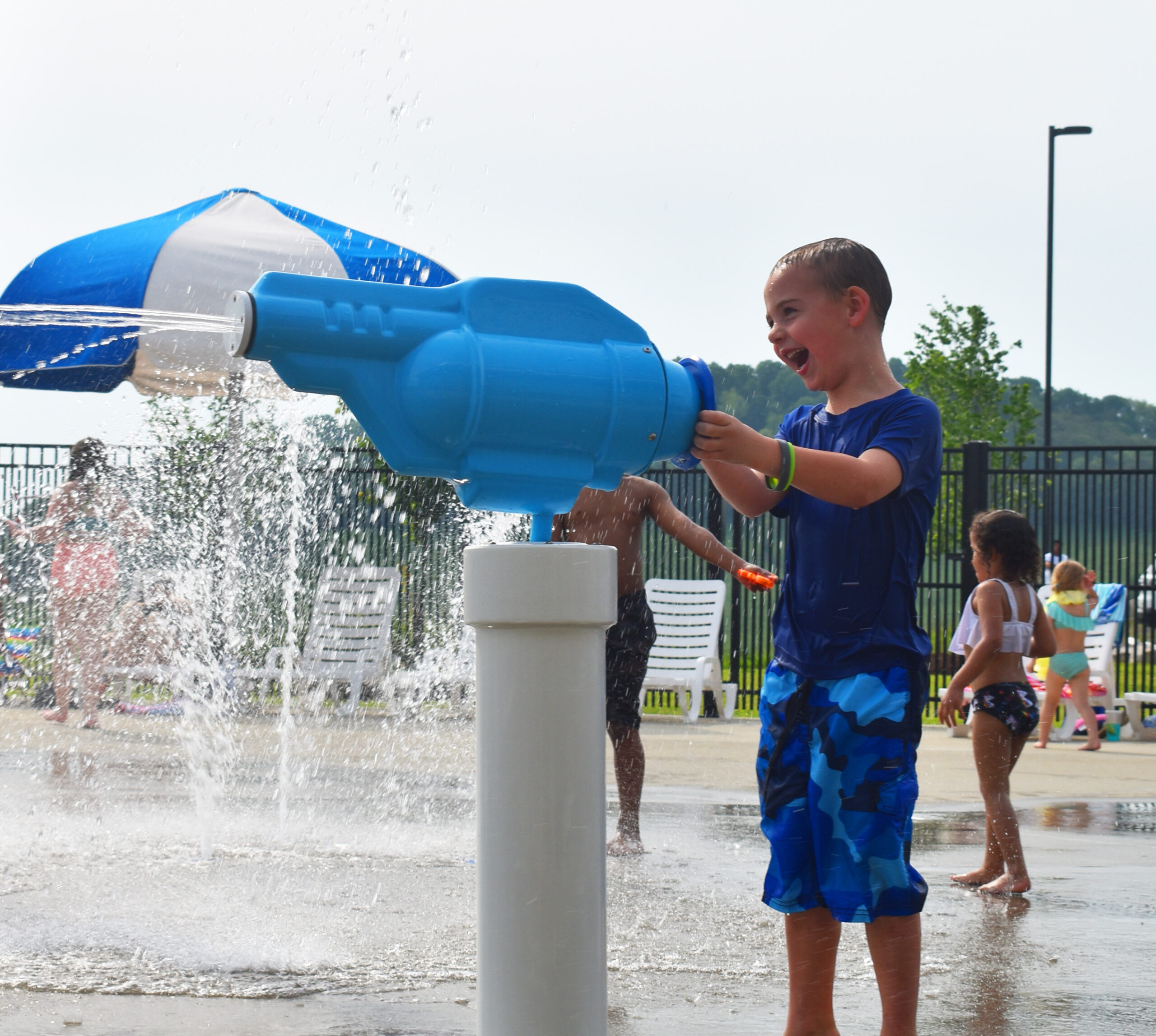 Freedom Day – July 2nd, 2022
RETURNING EVENT 
All are welcome to our Freedom Day Celebration at Mylan Park!
From 10am-2pm in the shared area between the Hazel J.W. Ruby Community Center and the Mon County Center we are offering a variety of exciting activities including bounce houses, petting zoo, food trucks, emergency vehicle show, and more!
Head over to the Aquatic Center at Mylan Park for half priced swimming and Mon Health's Movie Among the Mountains featuring Captain America: Civil War at 2:30pm.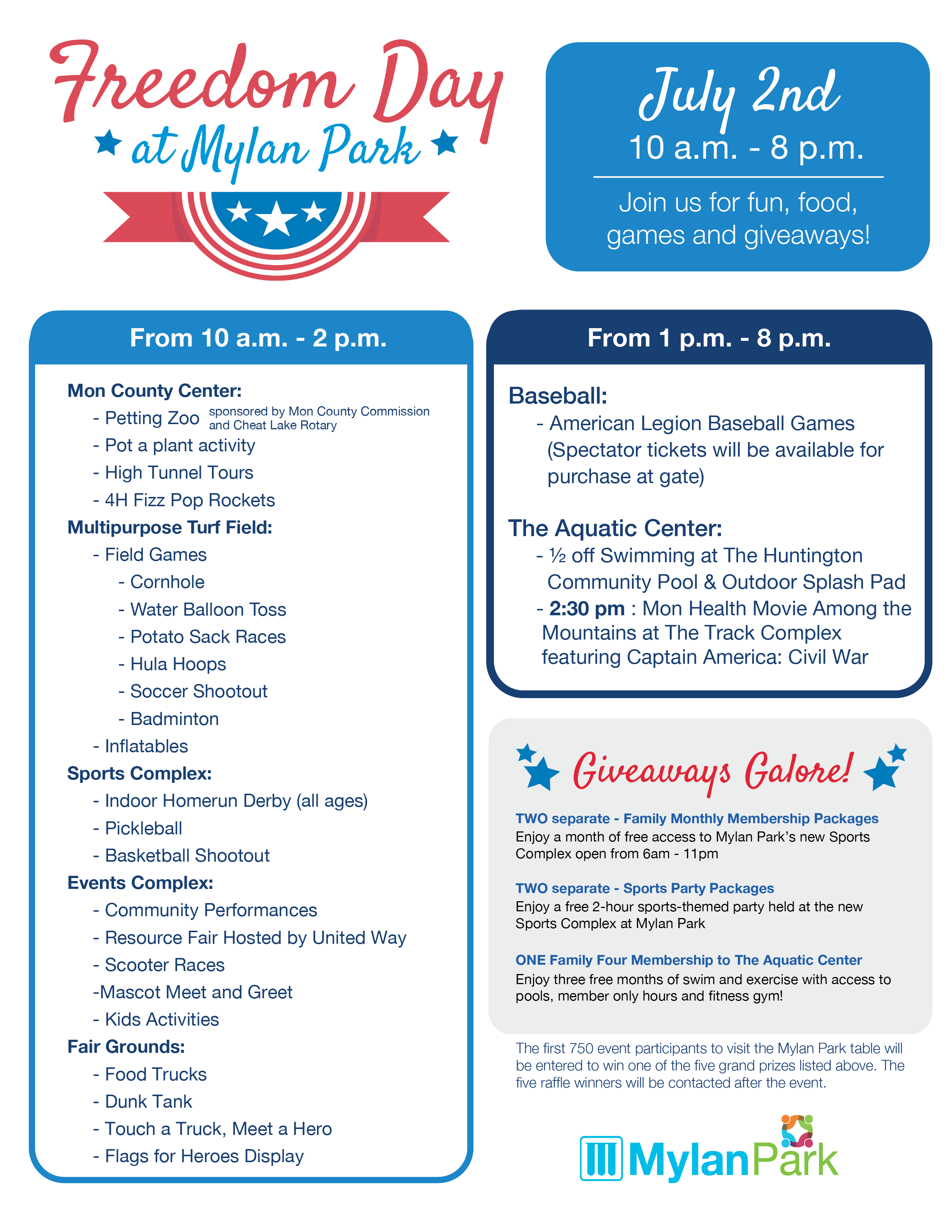 Taste of Morgantown – August 21st, 2022
NEW EVENT 
The 12th annual Taste of Morgantown will be a summer highlight combining food, festivity, and philanthropy. Some of North Central West Virginia's best restaurants and food trucks will showcase their unique cuisine and compete for several culinary awards.
For information about the event, buying tickets or registering your restaurant click the link below!
This page is constantly being updated. Check back in to learn about new community events coming up!