SPECIALTY PROGRAMS
Specialty Programs
Specialty aquatic programs such as Intro Diving are already underway at the Aquatic Center at Mylan Park. These programs provide alternatives to traditional lap swimming and allow members and guests to explore the wide option of water-based activities.  These programs can be registered throughout the online portal and will be offered year-round as available by skilled area instructors.
The facility is planning future aquatic programs in this category including kayaking, Water Polo, Synchronized swimming, and more.  If you or someone you know has an interest or skill and would like to provide these types of programs, please contact us today!
All class ratios reduced due to COVID-19
REGISTER NOW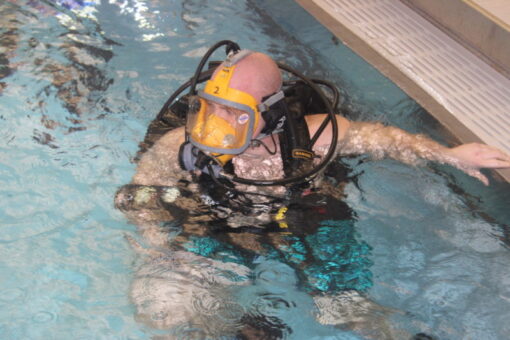 Intro to Diving
Intro to Diving Classes on Saturdays at 11am.
Participants MUST be able to swim the length of the pool (25 yards) and be comfortable in deep water and be able to tread water at least 30 seconds. This beginner course introduces students to diving from the side and basic springboard diving techniques. This is a one day course which will introduce participants to diving and use of the diving boards, with aim to prepare them for future diving classes and the sport of competitive diving.
•Diving Safety
•Head First entry from side of pool
•Approach and Hurdle steps to begin dive
•Proper diving technique from one meter board
•Proper hand and arm and body placement for entry
Also offering private diving lessons available
With Instructor – Kris Santos
Prices are $60 for members and $78 for non-members.