SPECIALTY PROGRAMS
Specialty Programs
Specialty aquatic programs such as Scuba and diving are already underway at the Aquatic Center at Mylan Park. These programs provide alternatives to the traditional lap swimming and allow members and guests to explore the wide option of water based activities.  These programs can be registered through out online portal and will be offered year round as available by skilled area instructors.
The facility is planning future aquatic programs in this category including: kayaking, Water Polo, Synchronized swimming and more.  If you or someone you know has an interest or skill and would like to provide these types of programs, please contact us today!
REGISTER NOW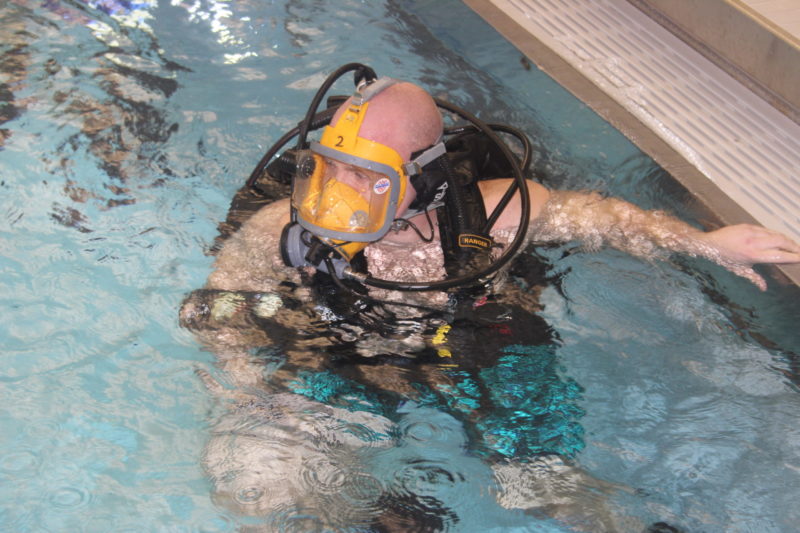 Intro to Diving
Intro to Diving Classes on Sundays at 11am.
Participants MUST be able to swim the length of the pool (25 yards) and be comfortable in deep water and be able to tread water at least 30 seconds. This beginner course introduces students to diving from the side and basic springboard diving techniques. This is a one day course which will introduce participants to diving and use of the diving boards, with aim to prepare them for future diving classes and the sport of competitive diving.
•Diving Safety
•Head First entry from side of pool
•Approach and Hurdle steps to begin dive
•Proper diving technique from one meter board
•Proper hand and arm and body placement for entry
Also offering private diving lessons on Sunday:
11:45 a.m. – 12:15 p.m.
12:15 p.m. – 12:45 p.m.
12:45 p.m. – 1:15 p.m.
1:15 p.m. – 1:45 p.m.
With Instructor – Kris Santos
REGISTER NOW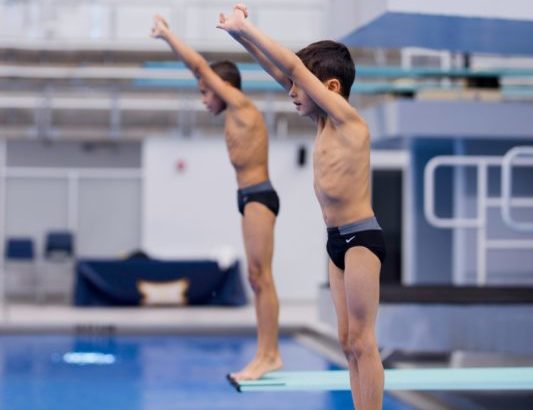 Open Water Scuba Diving Course
Going on a vacation to a warm location and have a passion for swimming, or exploring the world underwater? Or maybe you are just looking for a new skill or hobby. Participants in this course will gain the knowledge and skills needed to successfully certify as Open Water Scuba Diver. All courses held at Mylan Park, except the final certification. See additional details below. Participants must be able to swim 200 yards (8 lengths of a standard 25 yard length pool) non-stop and float for 10 minutes.
Students will participate in the academic and confined water portions of an Open Water SCUBA program. A third portion is required for certification but cannot be completed at Mylan Park per training standards.
Academic work is provided through online eLearning and in-class lecture. Individuals without access to the internet can be given a hard copy book. Over a few units, students will learn about the underwater environment, physics and physiology of diving. diving equipment and dive planning.
Confined water portions of the course allow students to complete hands-on training with SCUBA. Pool session will allow for mastery of the following skills: surface procedures, self rescue, mask and regulator skills, buoyancy control, entry and exit procedures and environmental custodianship.
After the completion of the academic and confined water positions, students must complete two days of diving in an open water environment (lake, spring, quarry, ocean) to complete the certification. These dive days must occur within 12 months of their last day at Mylan Park. Students can choose to complete these fives with the instructor locally or in the fresh water springs of Florida. Students also have the ability to travel in or out of the country with an Open Water SCUBA diving instructor, through a referral. We do not include the fee for these dives in the course cost. They must be scheduled and completed by the participant.
REGISTER NOW