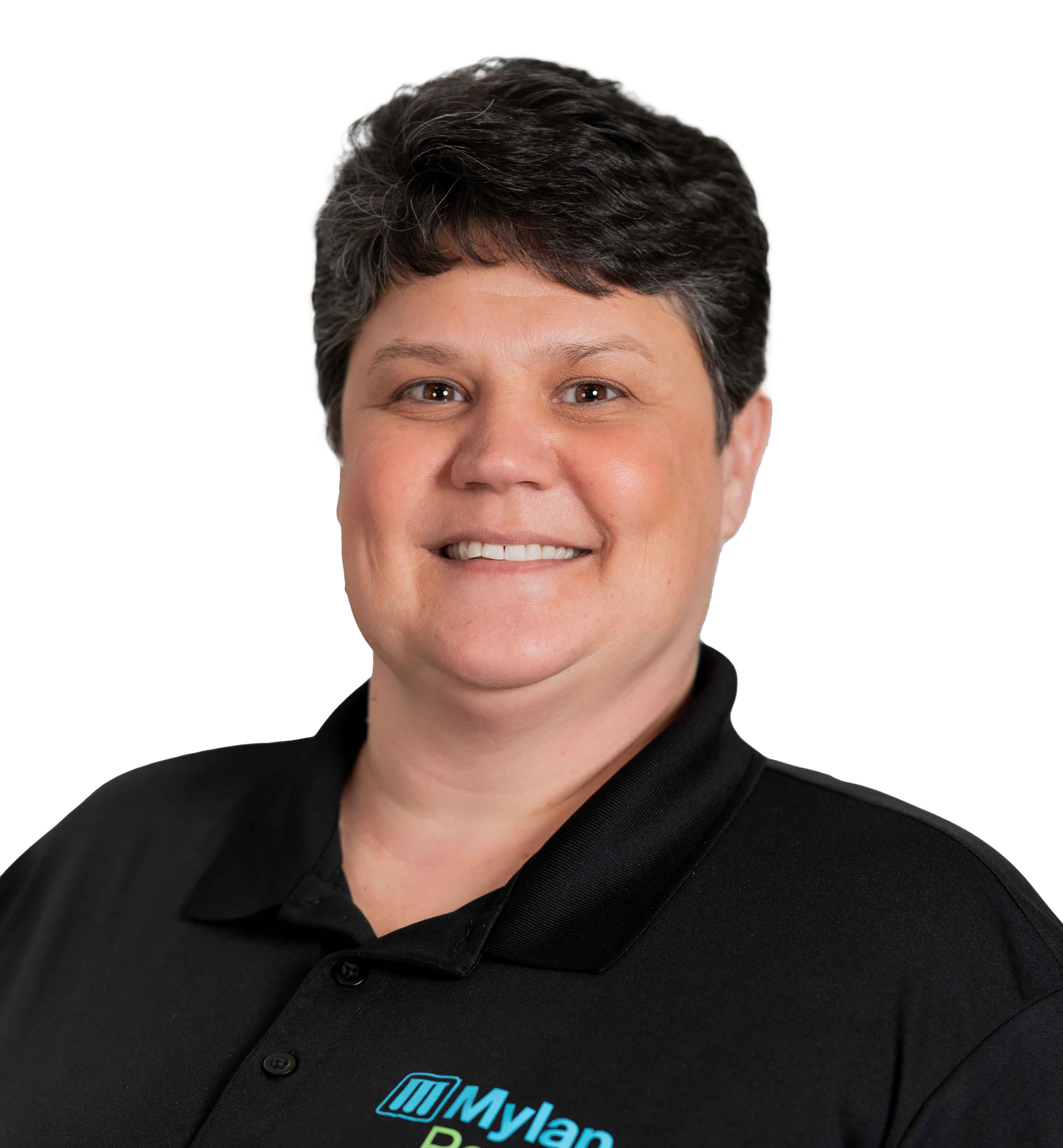 Janice Tennant – Assistant Director of Operations & Guest Services
The Aquatic Center & Track Complex at Mylan Park
Professional Background:
Mrs. Tennant serves as the Assistant Director of Operations and Guest Services to ensure an excellent guest experience and drive membership sales.  Mrs. Tennant works closely with the front-end staff of Facility Managers, Membership Consultants, and Guest Services to provide our guests with open arms and great smiles while offering them the best membership packages to suit their needs.  She also directly oversees and manages all facility spaces within the Aquatic Center.  Working closely with the Custodial/Maintenance department, Mrs. Tennant ensures that the overall operations are functioning and running in top productions status to guarantee our guests and members with the best and state-of-the-art experience.
Professional Experience:
Previously, Mrs. Tennant served as a Sports and Recreation Program Manager for a Recreation/Fitness Center in Waynesburg, PA.   There, she organized and ran multiple sports programs, clinics, camps, and tournaments for her local community and abroad.  Because of Mrs. Tennant's love of sports, she is well-rounded in sports knowledge and coaching experiences.  Her background as a collegiate athlete has broadened her experiences and the specialties that she brings with her.
Education:
 Bachelor of Science, Physical Education, Evangel University, 1999
Certifications / Associations:
 National Alliance for Youth Sports – Administrator Credential 2023