REOPENING STATUS AND RESOURCE PAGE
The staff at Mylan Park have been monitoring the COVID-19 pandemic and continually assessing local and state guidance to appropriately respond for the safety of our community. Our entire team has been working to develop a comprehensive reopening plan that makes safety a top priority.  We will be updating this page to keep you informed on our plans to reopen, modifications to operations, and limitations. We are excited to reopen with measures in place to protect our staff, members and guests and serve the community in and around Morgantown.  Check back often for updates and join our contact list to get email updates directly to your inbox!
JOIN OUR CONTACT LIST
KNOW BEFORE YOU GO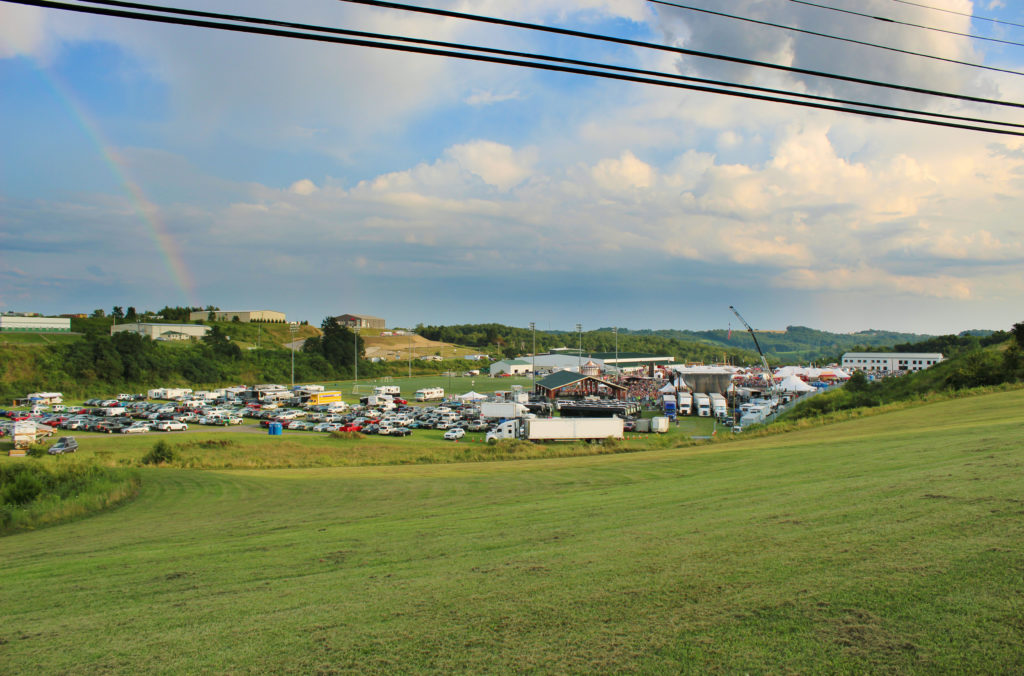 We've taken the Mountaineer Country Commitment to Safety Pledge. This seal represents our commitment to higher safety standards for employees and customers in the fight against the spread of COVID-19. Learn more about the Mountaineer Country Commitment to Safety by visiting online.
REOPENING STATUS AND RESOURCE PAGE