WELCOME BACK SALE
Welcome Back Annual Membership Sale
Now is the best time to keep focusing on the future. Consider becoming a member with our best deal yet! Act now and receive 30% off annual memberships, complete with our member-exclusive benefits and discounts. Scroll down for promotional rates.
The Aquatic Center will be reopening on Tuesday May 26th for Fitness only.  Beginning Monday June 1st all of our pools will reopen as well.  Please check our updates on reopening status for details on modifications to our operations for the health and safety of our members and guests. This sale will end June 14th!
Please make sure you're following us on Facebook, Twitter, and Instagram for up-to-date information on this and other promotions!  Call or e-mail us with questions so we can help you stay connected. To view more information about becoming a member or our regular membership rates, click the button below.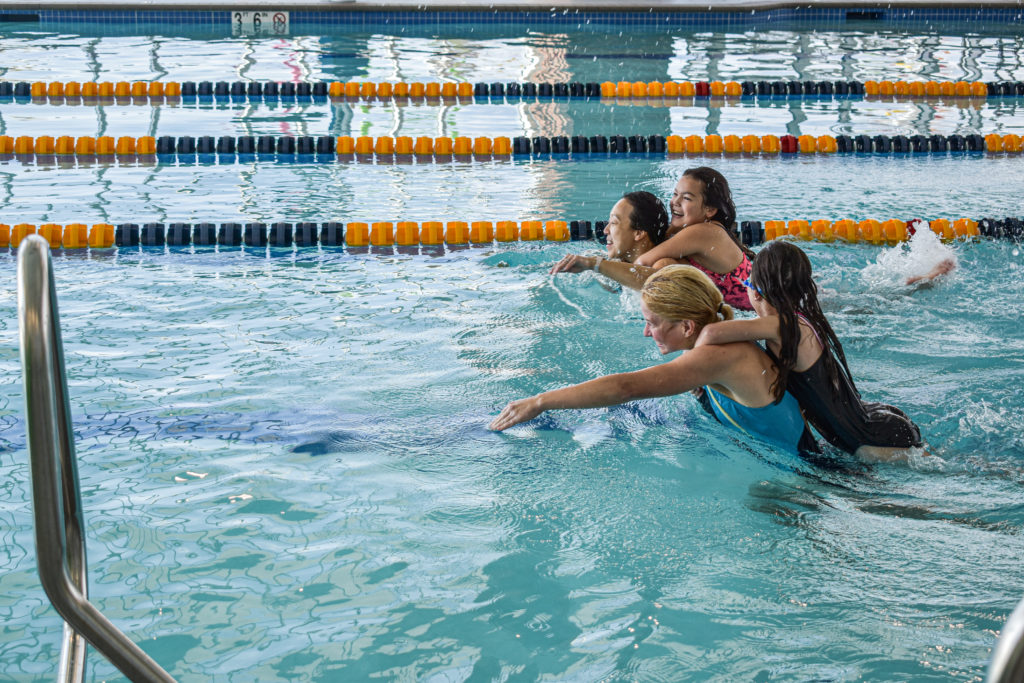 Welcome Back Promotion on Annual Membership
30% off the Community Annual membership prices.  See prices below.  You may purchase online or over the phone.  Please make sure to register for our contact list prior to paying online or over the phone.  This will allow us to quickly create your membership.  The membership start date will be effective on the first day that we re-open.