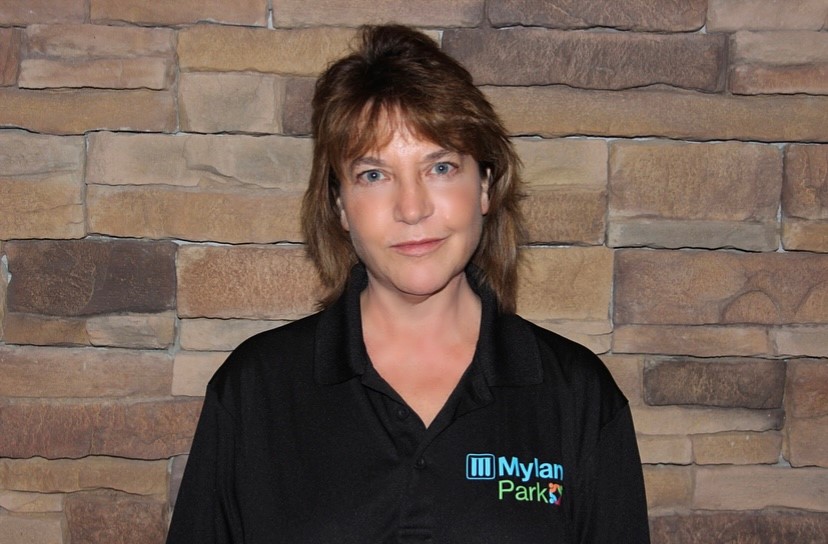 Terri Howes – Executive Director
Mylan Park Foundation
Professional Background:
As the Executive Director, Howes is responsible for the administrative oversight, programs, strategic planning, fundraising marketing, and community outreach for the Mylan Park Foundation.  
Howes joined the staff in October 2020 after having spent over 30 years as a senior level executive in intercollegiate athletics.  
Howes began her career at the University of Wyoming in 1988, ultimately serving as the Associate Athletics Director with responsibilities in compliance, event coordination, marketing and sport oversight.  
She joined the West Virginia University staff in 1998, providing oversight for 19 of the department's 21 sport programs as the Senior Associate Athletics Director.  She specialized in sport administration, student-athlete development, and governance.  
She remains active in higher education as an adjunct faculty member at West Virginia University, serving as the lead instructor for sport management courses which have included Organizational Governance, History & Philosophy, Internship & Mentoring, and Introduction to Sport Management.
Howes completed her undergraduate and graduate education at West Virginia University, earning bachelor's and master's degrees in Sport and Exercise Studies.  
A native of Monongalia County, she resides in Morgantown, WV, and has two daughters, Blake and Jordan.