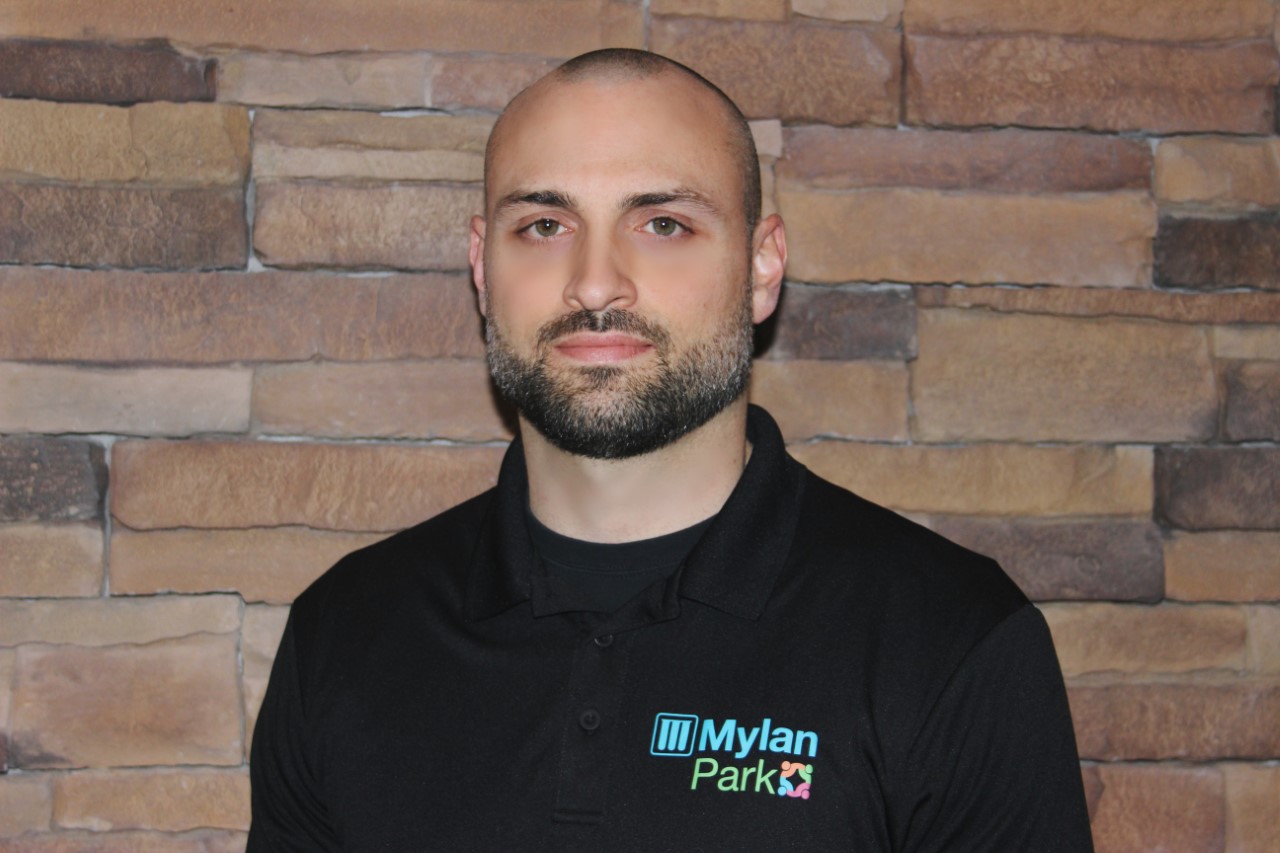 Shay Sachetti – Director of Business & Financial Operations
Mylan Park
Shay is a CPA and serves as the Director of Business & Financial Operations for Mylan Park Foundation. He is responsible for the financial management of Mylan Park, as well as the accounting and financial programs and procedures of the organization. He ensures the integrity of accounting information by recording, verifying, and consolidating all financial transactions. He also manages the organization's assets, liabilities, revenues, and expenses as well as reviews and analyzes the park's financial reports. Shay prepares the interim and annual financial statements, as well as coordinates the annual financial audit. It is Shay's responsibility to develop the annual budget and ensure that the Park operates within its constraints.
Before working in a nonprofit for Mylan Park Foundation, Shay worked in several industries throughout his career. He began working in public accounting before moving on to a brief role in the retail trade industry. Most recently, Shay served as an accountant for a large publicly traded oil and gas company.
He graduated with his Bachelor's degree in Accounting from Fairmont State University before moving on to obtain his Master's in Business Administration.
Shay is a native of Marion County and resides in Fairmont, WV.