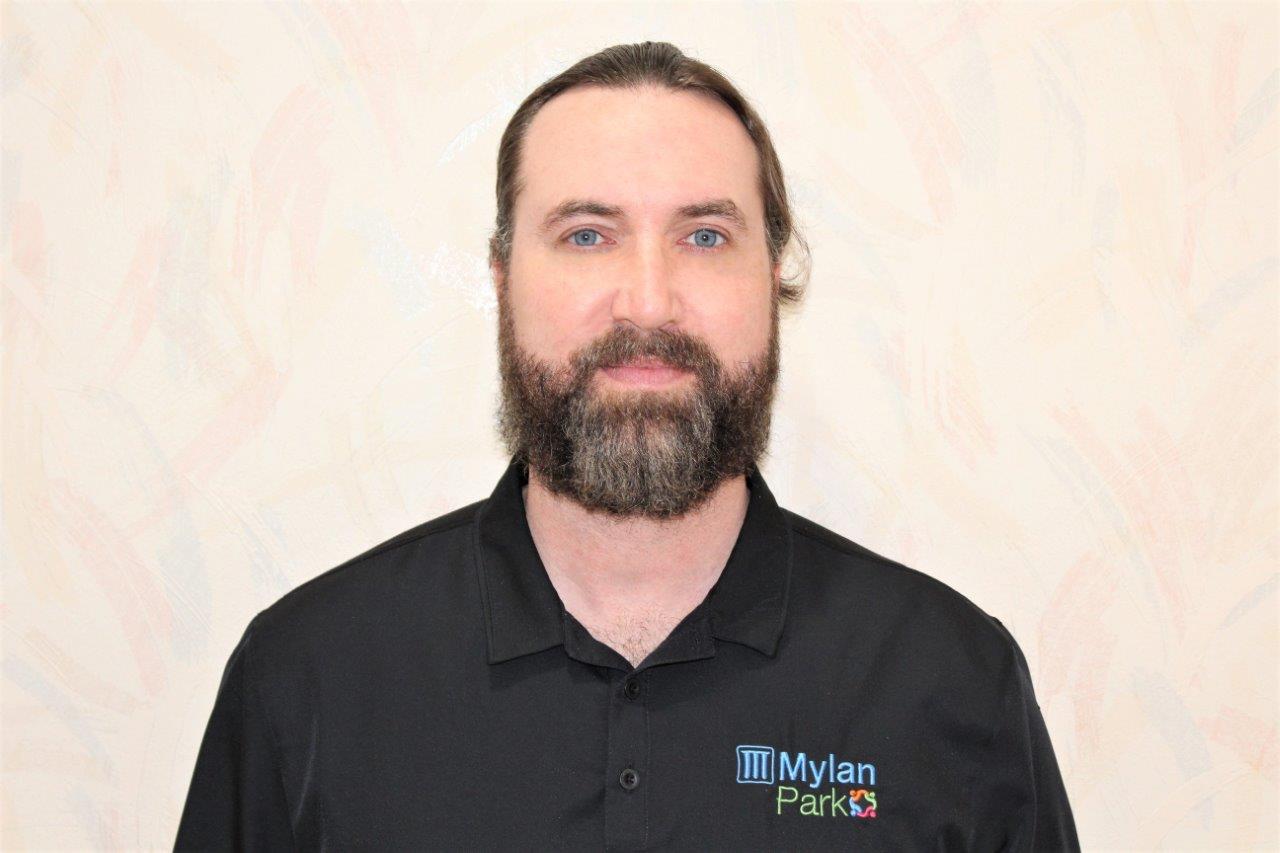 Jason Selznick – Director of Park Operations
Mylan Park
Professional Background:
Starting on March 1, 2019 and serving as the Director of Park Operations at Mylan Park, Mr. Selznick is responsible for overseeing a high-functioning department that includes the recruitment and retention of 15 administrative professional staff and approximately 100 part-time employees.  He is responsible for planning, developing, and directing programs, operations, services, and personnel, and provides leadership and advisement to our Mylan Park client.  He assists in overseeing the financial management of the park, including detailed reporting and forecasting of all program areas and contractual agreements, and he provides direction for the most effective ways to market and promote the park.
Mr. Selznick's role is to lead Mylan Park's operations to advance the educational, recreational, social and economic benefits to North Central West Virginia citizens, with the purpose of improving the quality of life for the residents of, and visitors to, the Greater Morgantown area.  His goal is for Mylan Park to be recognized as the one of the nation's premier full-service recreation, sport, social, health and wellness complexes; to support the well-being of the residents of Monongalia and surrounding counties by providing high quality and award-winning programs, facilities, and services; to serve this need through innovate, entrepreneurial, fiscally responsible, and sustainable practices while still expanding inclusive recreational facilities and programs in the community; and to ensure Mylan Park's programs, facilities, and services will be recognized and utilized as having significant positive economic benefits to the communities we serve.
Professional Experience:
Previously, Mr. Selznick served as a Parks and Recreation Coordinator for the City of Fort Lauderdale Parks and Recreation Department, where he was responsible for planning, developing, and directing programs, operations, services, and personnel at multiple City of Fort Lauderdale parks and facilities within multiple divisions of the Parks and Recreation Department.   Additionally, he helped shape the direction, development, and delivery of the city's nationally recognized award-winning parks, recreation facilities, and the thousands of high-quality services offered within them for a diverse, growing population.
Education:
Master of Science, Business Administration, Lynn University
Bachelor of Science, Health & Physical Education, Indiana University of Pennsylvania
Certifications/Associations:
National Recreation and Park Association (NRPA)
Florida Recreation and Park Association (FRPA)
USA Track & Field (USATF)
Florida Gold Coast USA Boxing Association
National Alliance for Youth Sports (NAYS)
American Council on Exercise (ACE)
Childcare certifications and credentials with the Florida Department of Children and Families
National Incident Management System (NIMS) certifications with the Federal Emergency Management Agency
Lifeguard Instructor, Waterfront Instructor, First Aide Instructor, CPR & AED for the Professional Rescuer Instructor, Emergency Responder Instructor, and Water Safety Instructor certifications with American Red Cross