PROMOTIONS & DISCOUNTS
Promotions & Discounts
Mylan Park is proud to offer a number of different promotions and discounts and is excited to announce our new partnerships designed to bring more opportunity of health and wellness to you!
Depending on your eligibility, your membership may come at NO COST to you! We are available to process your membership over the phone, that way you are ready to go with your membership access upon your arrival to the Aquatic Center. For more information, call (304) 933-AQUA  or e-mail info@mylanpark.org.
CURRENT PROMOTIONS
Click here to see what Current Promotional Discounts we offer! If you want to keep up to date on our current promotions or events check out our newsletter today!
HEALTH PARTNERSHIP DISCOUNTS
Click here to see what Health Partnership Discounts we offer! Find out if you are eligible to obtain a membership for free or at a reduced price.
CURRENT CORPORATE MEMBERSHIPS
Click here to see if your place of business has a Corporate Membership set up with us. Platinum Corporate Memberships get 20% off where as Gold Corporate Memberships get 10% off. You must bring your corporate ID when signing up.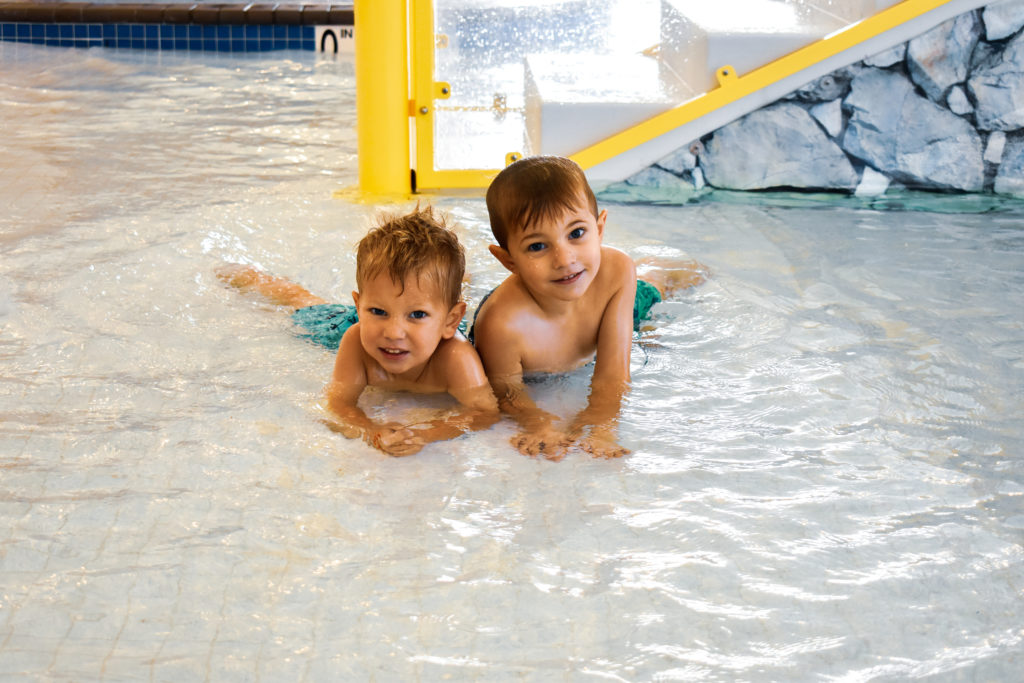 CURRENT CORPORATE MEMBERSHIPS

Have Any Questions Feel Free To Call: 304-933-2782 | Email: info@mylanpark.org