PROMOTIONS & DISCOUNTS
Mylan Park is proud to offer a number of different promotions and discounts and is excited to announce our new partnerships designed to bring more opportunity of health and wellness to you! These are:
Active & Fit
Silver Sneakers
Whole Health Living
Prime Fitness
Silver & Fit
Renew Active
Depending on your eligibility, your membership may come at NO COST to you! We are available to process your membership over the phone, that way you are ready to go with your membership access upon your arrival to the Aquatic Center. For more information, call (304) 933-AQUA  or e-mail info@mylanpark.org.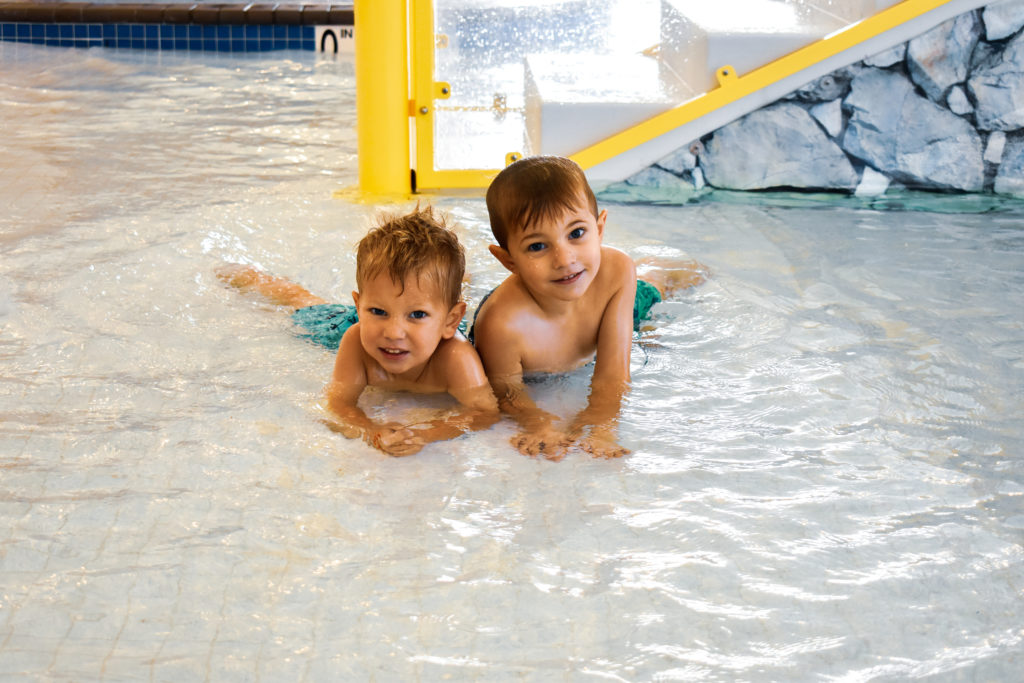 CURRENT HEALTH PARTNER DISCOUNTS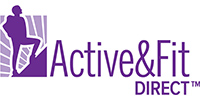 Active & Fit (ASHFitness)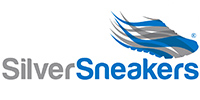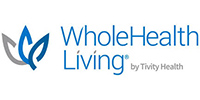 WholeHealth Living (Tivity)
10% off Monthly Membership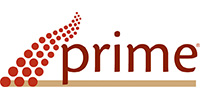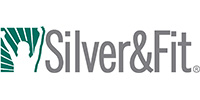 Silver & Fit (ASHFitness)