ATHLETIC FIELDS
With over 10 acres of playing surface and four acres of parting, Mylan Park has eight Athletic Fields available for use for a variety of youth and adult sports. Designed to host baseball, softball, soccer, rugby, lacrosse, and flag football, the variety of natural grass and artificial turf offer premiere space with a gorgeous backdrop for events and programming. Check out field descriptions, dimensions, and rental info below.
RESERVATION INFORMATION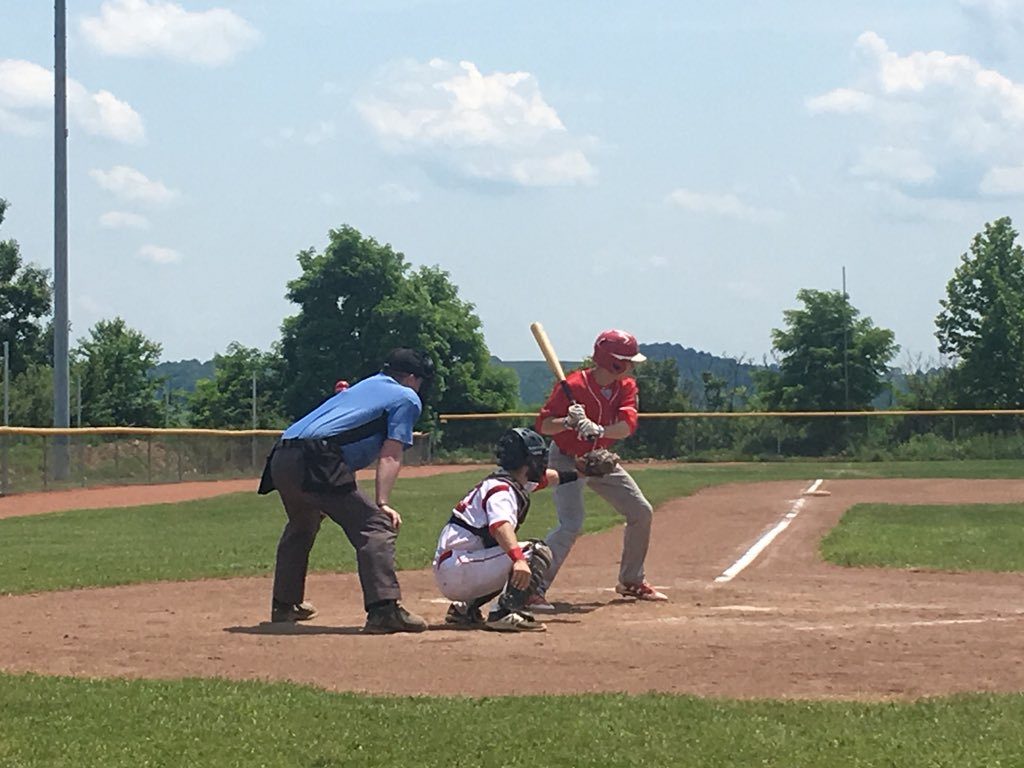 The Multi-Purpose Field is an artificial turf playing surface that can serve the players in a variety of sports and programming.
Multi-Purpose Field
Artificial Turf
Field Dimensions – Length -414′, Width -247′
Typically used for soccer, rugby, women's LAX, and football
The Upper & Lower Turf Ball Fields are incredibly versatile with portable mounds and can be configured for baseball or softball use, accessible to all age groups. Outfields can be configured for soccer, lacrosse, and other field sports.
Upper Turf
Turf Softball/ Youth Baseball Field
Field distance – Left-205, Center-210, Right-205
Base Lengths – 50, 60, 70 feet
Pitching Mound Length – 43 feet
Lower Turf
Turf Softball/ Youth Baseball Field
Fence Distance – Left-275, Center-295, Right-275
Base Lengths – 70, 80, 90 feet
Pitching Mound Length – 60′ 6″
The Miracle Sports Field provides organized baseball programs for children with physical and developmental disabilities. The field has a custom-designed rubber surface covering both the outfield as well as the infield that allows easy access for wheelchairs and walking devices. The bases are flat to the ground to prevent falls and the surrounding complex is designed with those with disabilities in mind.